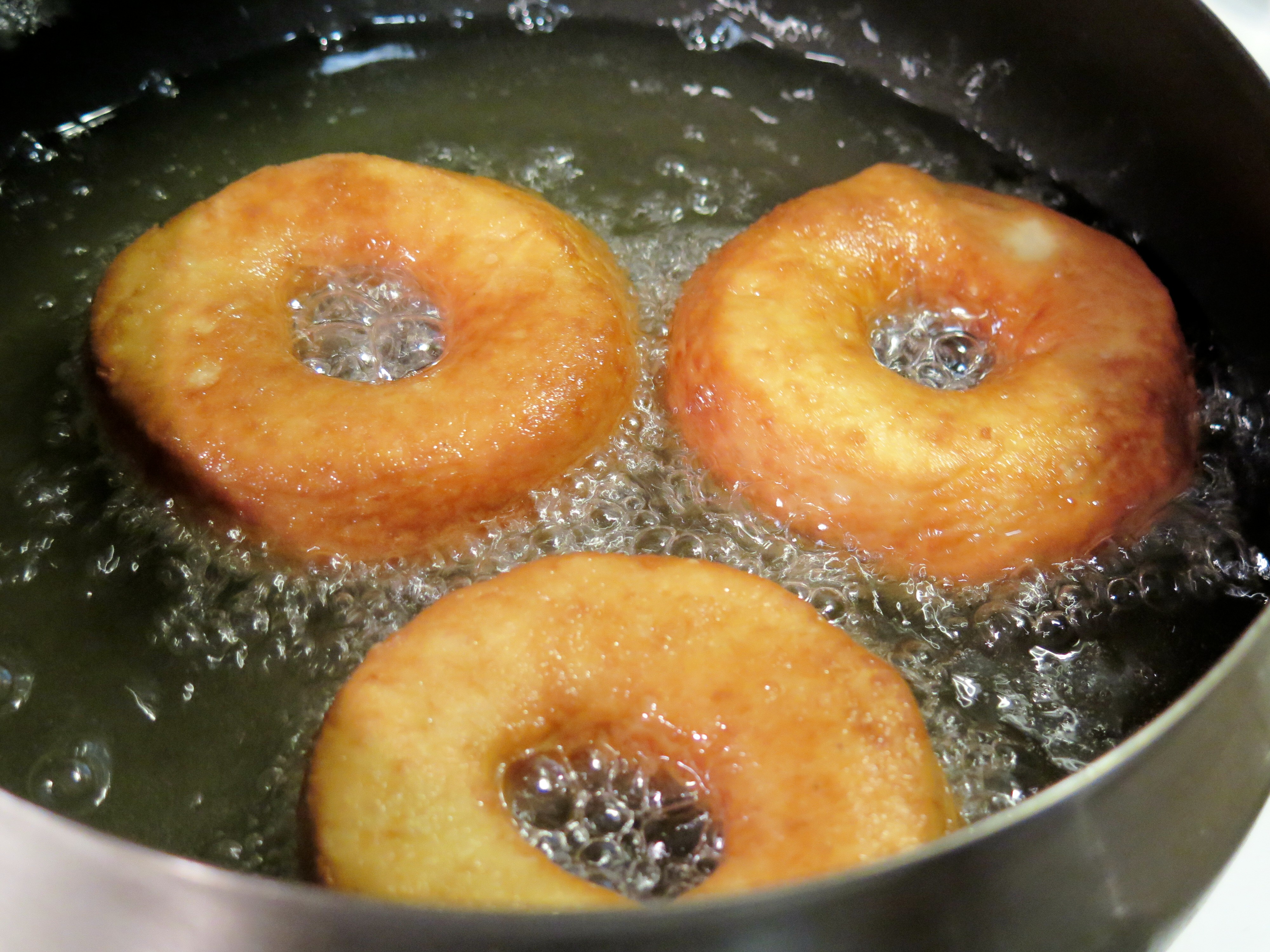 Oh my gosh! These are super sweet to eat! I learned how to do these from my husband's grandmother. They are very simple to make. This is what you need to make these fried doughnuts for that whenever sweet snack.
Ingredients:
a box of your favorite glazed doughnuts
Some of your favorite butter
Utensils
a nonstick frying pan
a spatula
a plate to eat them off of
Next, put a scoop of your favorite butter in the nonstick frying pan and let it melt on about medium heat. Once it is melted, add in a couple of your favorite doughnuts. Heat them up on both sides. Remove them from the pan and enjoy.
These are a really great whenever sweet snack. I can only eat maybe two of them at a time.
I hope you enjoy them!